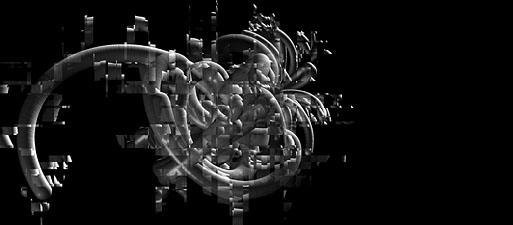 Doctor Nerve, EVERY SCREAMING EAR
New CD on Cuneiform Records
---
Doctor Nerve has released their sixth CD, EVERY SCREAMING EAR, on Cuneiform Records.
Live concert recordings of Doctor Nerve in Mainz, New York, and Tilburg.
Also, collaborative exercises in excess with The Meridian Arts Ensemble, NewEar, and Isso Yukihiro Group.
Contains:
[1] Nerveware No. 8 (performed by NewEar)
[2] Splinter
[3] Money Where Your Mainz Is
[4] Wir Sind Dickhauter
[5] Where Mainz Is Your Unna
[6] Unnas Rumpus
[7] Sister Cancer Brother Dollar
[8] Armed Observation
[9] Nerveware No. 3
[10] Preaching To The Converted (performed by Isso Yukihiro Group)
[11] Beta 14 ok (performed by Isso Yukihiro Group)
[12] Nothing You Can Do Phone Me
[13] Nerveware No. 1
[14] Dumb Deconstruction
[15] They Were As If They Also Which Pierced Him
[16] Spy Boy
[17] Pain Waits Until 5pm
[18] Verily Steaming Aria
[19] Out To Bomb Fresh Kings
[20] When It Blows Its Stacks (Van Vliet, arr. Didkovsky, performed by Meridian & Nerve)
EVERY SCREAMING EAR was produced by Nick Didkovsky.
---
For further information, contact:
Nick Didkovsky / Punos Music / Nerveware
118 East 93rd Street, Apt 9C, NYC NY, 10128-1665
Tel: (212) 369-1733, Fax: (212) 996-4214
E-Mail: didkovn@mail.rockefeller.edu
Cuneiform Records e-mail: cuneiway@aol.com
Please include your snail mail address in all correspondence to Cuneiform
Artwork by Bill Ellsworth